***RSVP on EventBrite: https://prdct.school/2DsLU7s ***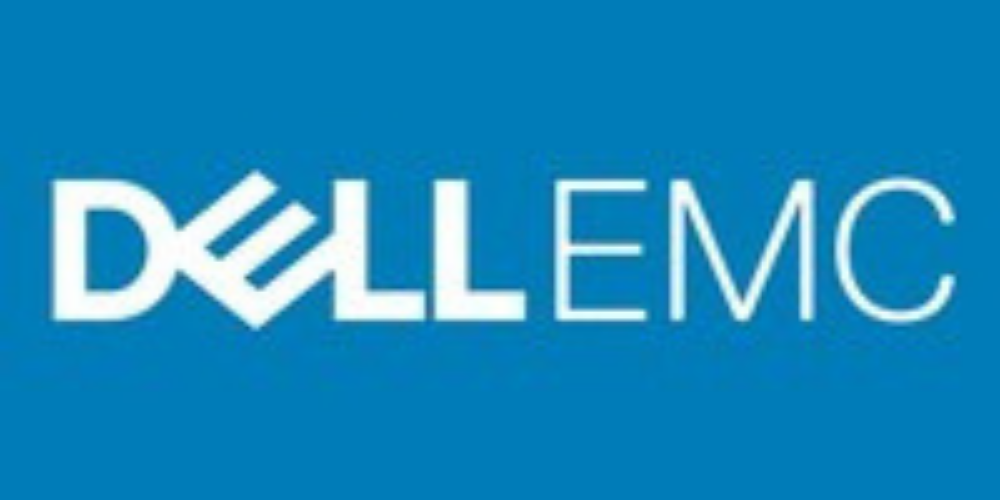 When we think ""Product Manager,"" most people think of the software products we use every day, Facebook, Twitter, Spotify, etc…
But we need to consider the people behind the product. Companies need them to keep operations going strong and you could just be the next PM leading the way for innovation on the inside! What are the day to day challenges?
Join us for this exclusive webinar with Mahuya Ghosh, Principal Product Manager for DellEMC.
Here are a few mind-opening takeaways:
-Discovery and persona based analysis of B2B Buyer's touch points is the key
-Importance of experience marketing and visual storytelling
-Significance of trail experience
Meet the Speaker: Mahuya Ghosh
Mahuya Ghosh is a Consultant/Principal Product Manager at DellEMC in Hyderabad Area, India. She has previously worked as Senior Product Manager at CA Technologies. Mahuya became a Product Manager and found that her wide range of skills were a perfect match for a career in product.
View the Speaker's LinkedIn (https://www.linkedin.com/in/mahuyaghosh/)
Get Your Tickets (https://prdct.school/2DsLU7s)
*Entrance not guaranteed without valid ticket from Eventbrite